Effectiveness of Creative Problem Solving Framework in English Language Teaching at Elementary Level in Pakistan
Keywords:
English Language, Creative Teaching, Creative Solving Framework
Abstract
This study investigates the effectiveness of Starko creative problem solving framework (CPS) in teaching English at grade 6. Pretest Posttest Control Group Design with 40 students of public schools participated in the study. Students were equated on achievement test for random allocation in the groups. To deliver the lessons on CPS framework, the researcher obtained three days training from the supervisor that was aimed at encouraging discussion, generating ideas, preparing for action and acknowledging creative solutions based on the framework. Three achievement tests were used as pretests and posttests for gathering data to calculate the mean difference after studying three units. CPS Framework was effective in learning English among high and low achieving students because it focuses on the problem solving mode, allows multiple perspectives and provides space to students with academic multiple competence. The component of CPS Framework about "Preparing for action" provided space for students to think and implement practical tasks, which supported in generating creative ideas. Students conceived creative ideas in the form of constructing sentences on different patterns, organising paragraphs in logical sequence and reaching at self-correction. It is suggested for the educators to create awareness in institutions regarding the use of CPS Framework in order to promote creative thinking skills among students.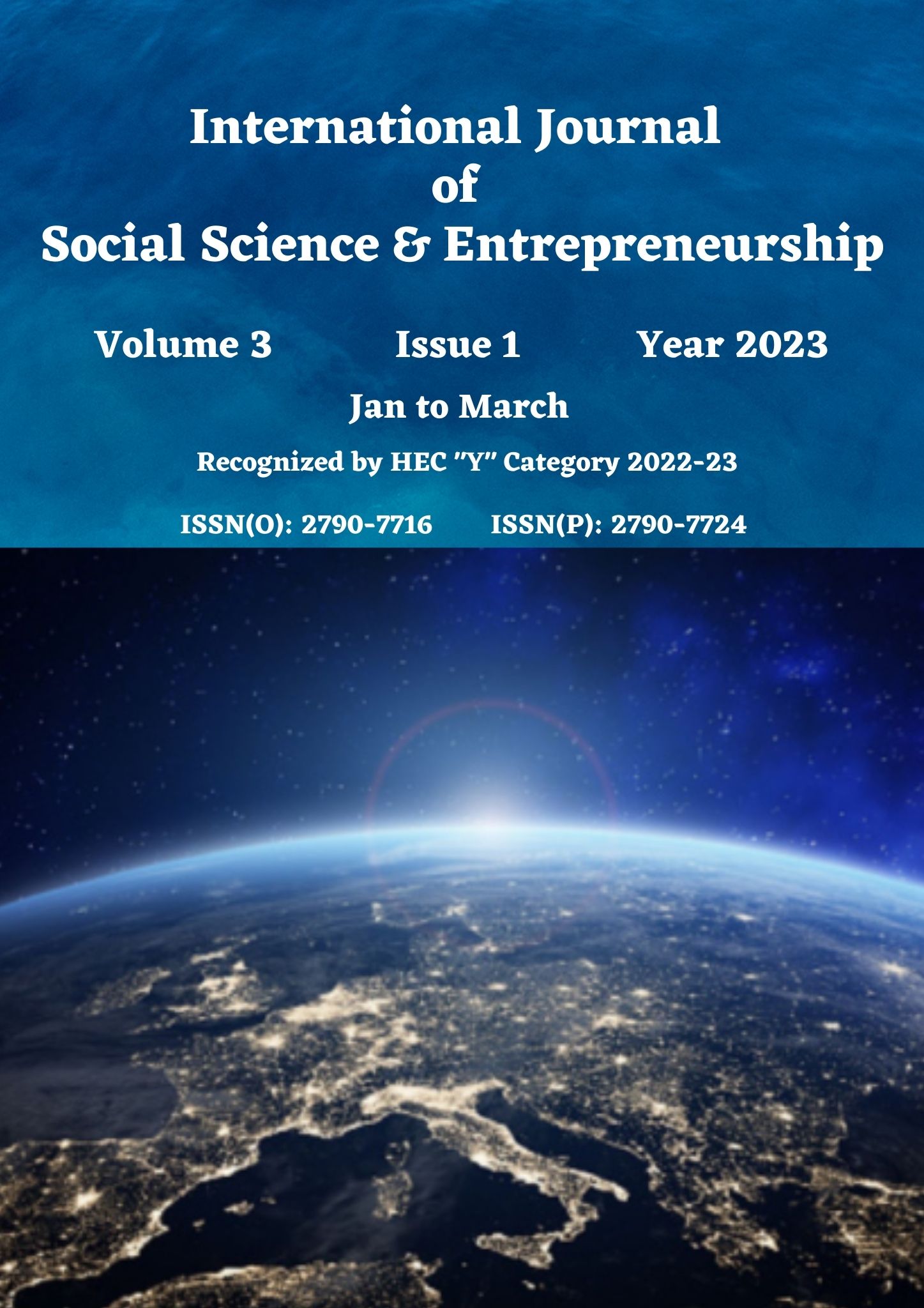 Downloads
How to Cite
Naz, A., & Behlol , . M. G. . (2023). Effectiveness of Creative Problem Solving Framework in English Language Teaching at Elementary Level in Pakistan. International Journal of Social Science & Entrepreneurship, 3(1), 334–354. https://doi.org/10.58661/ijsse.v3i1.102