Aging Society and Human Resources Rating: An Empirical Investigation
Keywords:
aging society, human resources rating, an inverted U-shaped relationship, weak democracy, low income countries
Abstract
This paper examines how aging society affects human resources rating. Based on a sample consisting of 195 countries from 1990-2019, an inverted U-shaped relationship is found between aging society and human resources rating. As long as the aging people do not prove to be a burden on national exchequer, they may improve human resources rating owing to their experience, learning and knowledge. However, a rise in the ratio of aged people to labor force after a certain threshold burdens governments and forces them to shift away resources to the social securities of the aging people which could have been allocated for younger people. As a consequence, human resources rating worsen. The findings substantially hold for weak democracies and low income countries.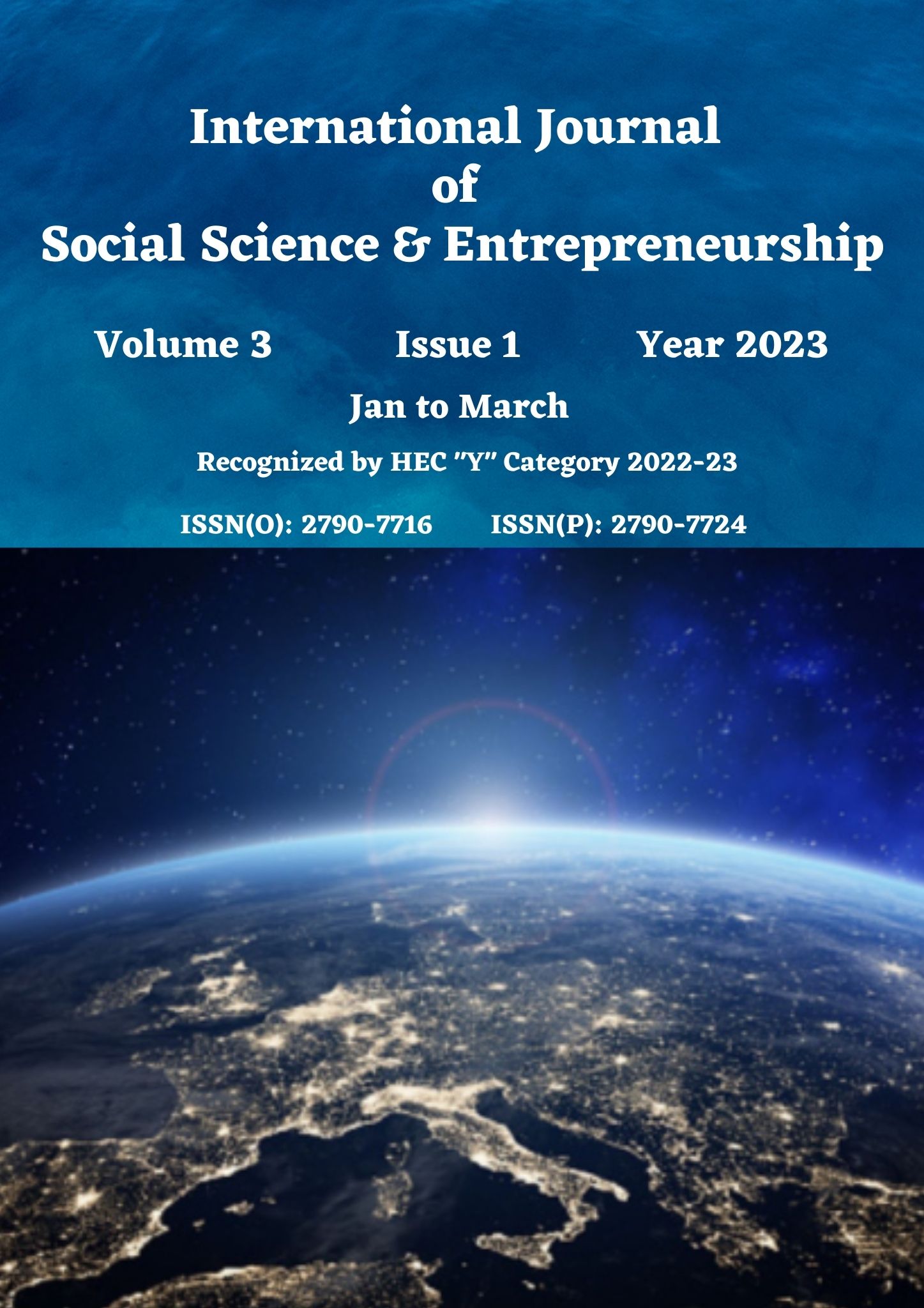 Downloads
How to Cite
Qamar, A., Memon, S., Abdullah Shah, Ali Raza lashar, & Nazar Hussain. (2023). Aging Society and Human Resources Rating: An Empirical Investigation. International Journal of Social Science & Entrepreneurship, 3(1), 317–333. Retrieved from https://ijsse.salmaedusociety.com/index.php/ijsse/article/view/103