Criminal Responsibility of Hierarchic Superiors in Islamic Law and International Criminal Law (ICL)
Keywords:
Criminal Responsibility, Islamic Criminal Law, Siyāsah Sharī ̒ah, International Criminal Law
Abstract
This article aims to address the issue of criminal responsibility of hierarchic superiors from the perspective of Islamic law in order to identify potential conflicts and convergence with international criminal law (ICL). To enable a basic understanding of Islamic law, it begins with the examination of the basic concept of crime, its classification, components, etc. It then proceeds to examine the criminal liability of hierarchic superiors in the Islamic legal system in comparison with ICL from three different dimensions; firstly, the responsibility of hierarchic superiors where they physically execute international crimes; secondly, where they order others to commit illegal acts; thirdly, where they omit to prevent the occurrence of the crimes perpetrated by the troops acting under their effective command and authority. It concludes that when a person is physically involved in the perpetration of international crimes, the Islamic legal system strictly adheres to the notion of 'individual criminal responsibility' and is not fundamentally in conflict with Western legal traditions. However, both legal systems collide when a person commits crimes like rape or murder under duress. As far as the 'imputed criminal liability' of hierarchic superiors for the crimes perpetrated by their underlings is concerned, it is a new issue that has not been addressed either by the Holy Qur'ān or the Sunnah of the Holy Prophet (PBUH); it comes under the policy of 'siyāsah' which empowers Muslim rulers to adopt proper rules and regulations addressing the matter, keeping in view the objects and purpose of Islamic law.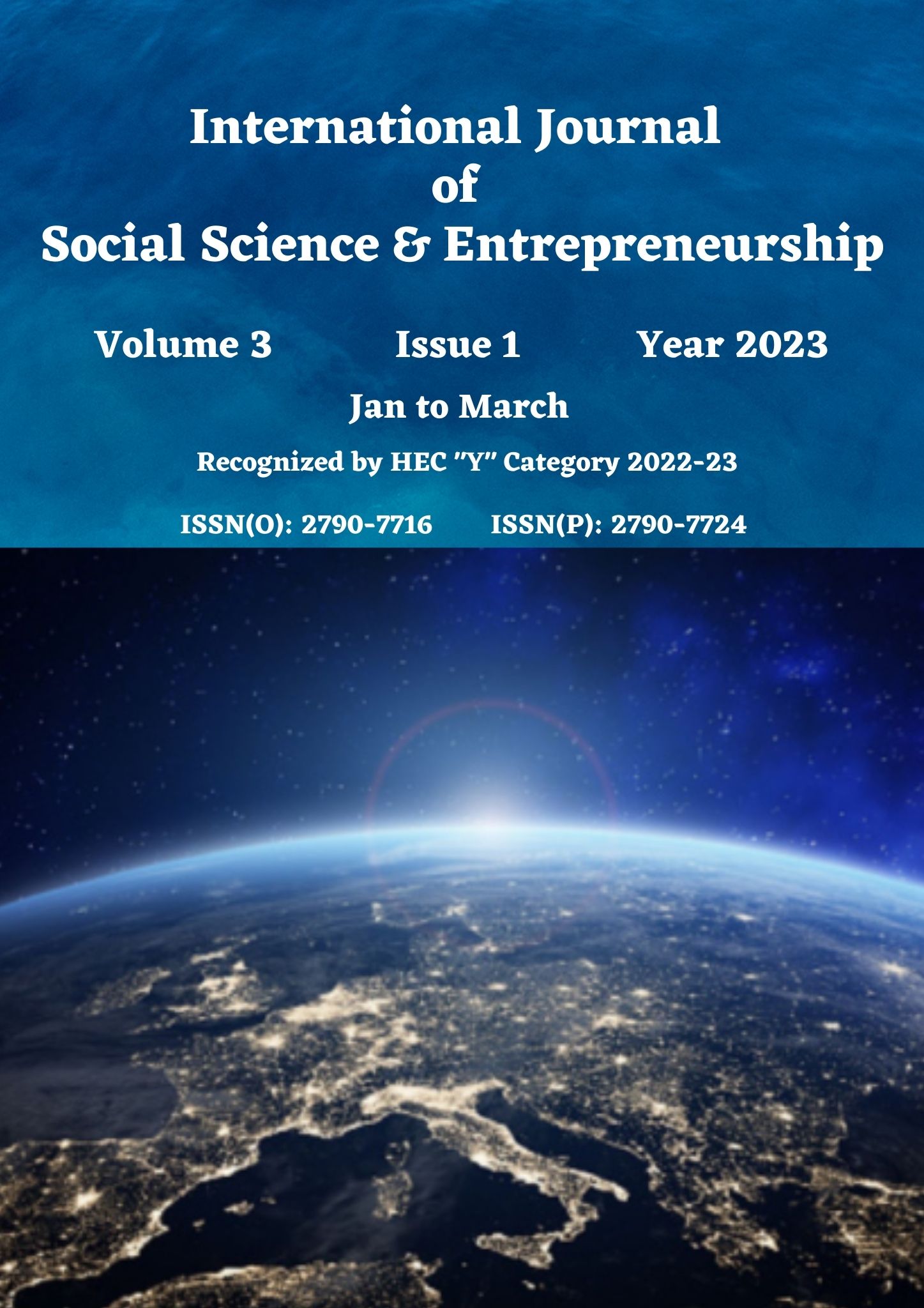 Downloads
How to Cite
Qayyum, N. . (2023). Criminal Responsibility of Hierarchic Superiors in Islamic Law and International Criminal Law (ICL). International Journal of Social Science & Entrepreneurship, 3(1), 182–204. Retrieved from https://ijsse.salmaedusociety.com/index.php/ijsse/article/view/108