A Case Study on the Effectiveness of a College Civic Engagement Program in Gulmit Gojal Hunza, Pakistan
Keywords:
Community service, interpersonal skills, practical approach, aesthetic sense
Abstract
In this study, the importance of community service is examined from the perspectives of Gulmit Gojal Hunza teachers and pupils. Questionnaire was used to perform the inquiry. The study's sample included both private and public colleges. Investigating the worth of services in educational settings from the perspectives of both teachers and students is the aim of the study. There were 80 pupils and 20 teachers among the 100 respondents who were chosen at random. A 20-item questionnaire was used as the research instrument, and the data was analyzed using the straightforward percentage approach. The results demonstrate how performing community service encourages learning among students as well as provide opportunity to travel and experience different cultures regarding their community and to show their involvement in various community activities. As students that engage in community service have a deeper understanding of their communities, including the resources, issues, and other knowledge required for a successful integration. It also gives students several opportunities to develop their civic sense and skills. Furthermore by being involved in community organizations while still in school, students can improve their communication and planning skills. Additionally, students develop relationships with different community members and get experience working with them in diverse areas. It strengthens a person's moral principles, which they developed while completing their service. The benefits of community service for individuals, organizations, and the community at large should be emphasized to college level.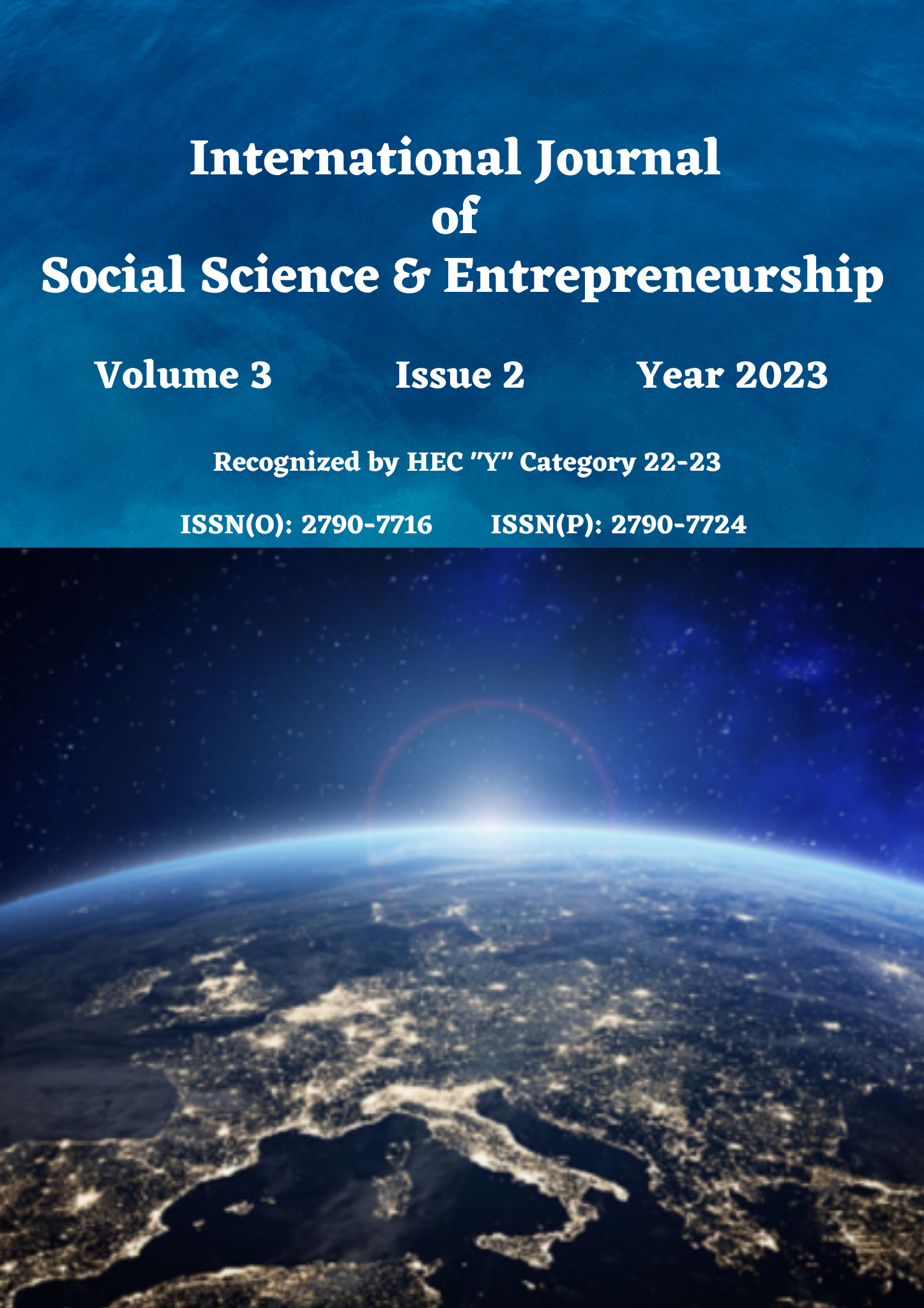 Downloads
How to Cite
Rahim, A., Saleem, S., & Noman, M. . (2023). A Case Study on the Effectiveness of a College Civic Engagement Program in Gulmit Gojal Hunza, Pakistan. International Journal of Social Science & Entrepreneurship, 3(2), 19–34. https://doi.org/10.58661/ijsse.v3i2.128