Impact of Financial Sector Development & Savings on Economic Development of Pakistan
Keywords:
Financial Development, FDI, 2SLS, Savings
Abstract
The primary objective of this research was to examine the correlation between financial sector development, savings, and economic growth in Pakistan. As a developing nation, Pakistan holds considerable potential to enhance its economic condition through natural resources and favorable geographic allocation for both domestic and foreign investment. To accomplish this goal, the research utilized 2SLS techniques and yearly time-series data spanning from 1980 to 2022. The outcomes of all equations demonstrated that financial development is adversely impacted by inflation. Furthermore, high-interest rates are unfavorable for economic growth as they motivate individuals to deposit their funds in banks instead of investing them, which eventually leads to a reduction in economic activity. On the other hand, output had a positive connection with savings, whereas inflation had a negative impact on savings.
In conclusion, this study emphasizes the importance of developing the financial sector and promoting savings mobilization for fostering economic growth in Pakistan. These findings could assist policymakers and the government in implementing strategies to enhance the economic development of the country.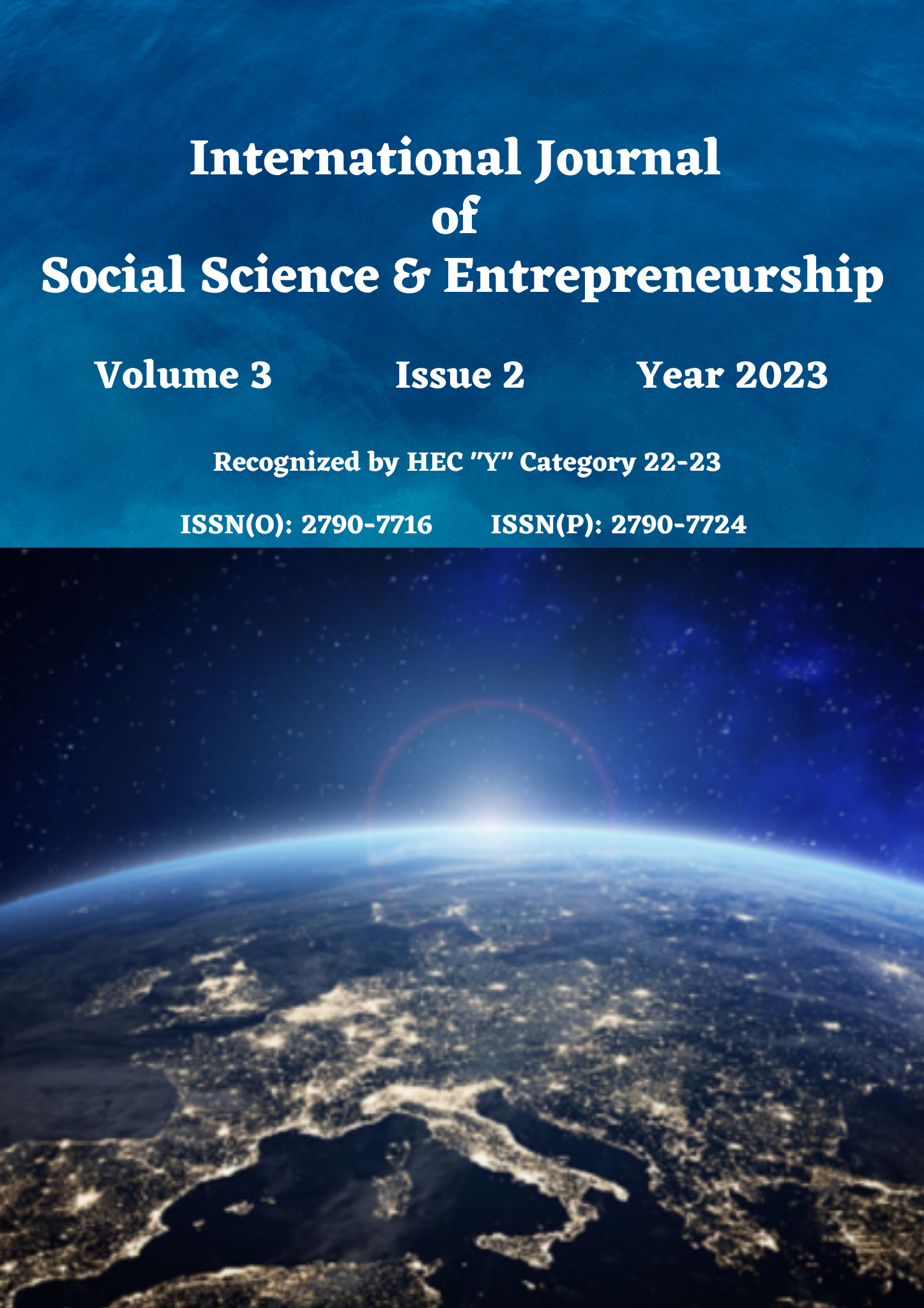 Downloads
How to Cite
Ijaz, F., Sarwar Awan, M., & Shah, F. N. . (2023). Impact of Financial Sector Development & Savings on Economic Development of Pakistan. International Journal of Social Science & Entrepreneurship, 3(2), 91–111. https://doi.org/10.58661/ijsse.v3i2.132