Gets the Ball Rolling Through the Intellectual Leadership of QEC Leaders. A Quantitative Model with Parallel Mediation of Self-Assessment Mechanism & Effective Internal Audit
Keywords:
Intellectual Leadership, QEC Leaders, Internal Audit, Self-Assessment Mechanism, Organizational Success
Abstract
Intellectual competencies of leaders are rarely been studied, especially in the context of QEC leadership. Therefore, the aim of this study is to examine the relationship of intellectual competencies of QEC leaders with reference to the private HEIs from Sindh. The data has been collected from top-positioned personnel of QEC and smart-PLS has been incorporated for analysis. Thorough statistical analysis indicated that the intellectual competencies of QEC leaders are important for fostering the progress of the QEC department as well as the level of quality and institutional performance.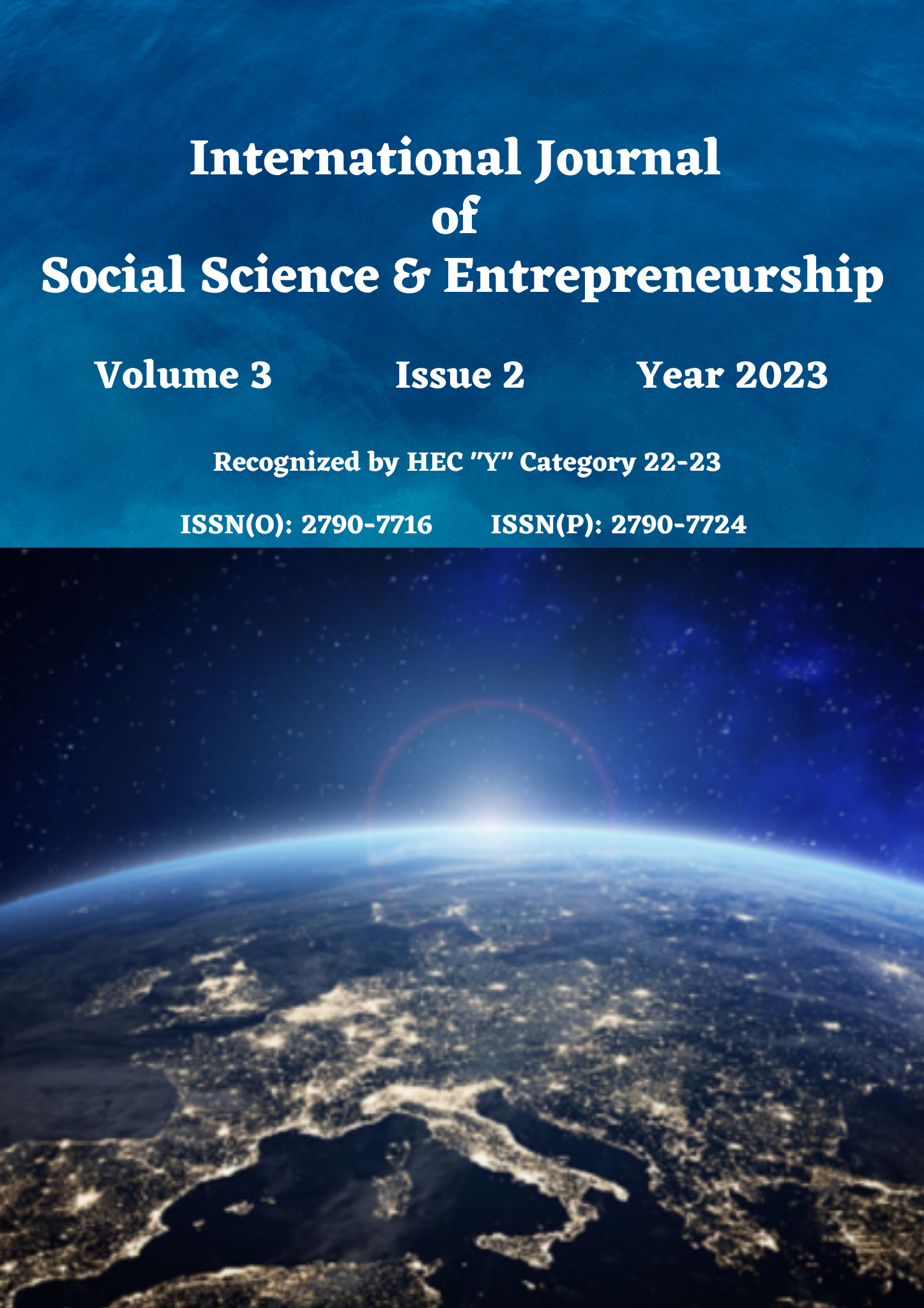 Downloads
How to Cite
Rehman, N. A., Mohammad Faisal Sultan, & Khurram Shakir. (2023). Gets the Ball Rolling Through the Intellectual Leadership of QEC Leaders. A Quantitative Model with Parallel Mediation of Self-Assessment Mechanism & Effective Internal Audit. International Journal of Social Science & Entrepreneurship, 3(2), 328–348. https://doi.org/10.58661/ijsse.v3i2.149