The Association between Organization Agility and Quality of Work Life in Small and Medium Enterprise of Punjab Pakistan
Keywords:
Quality of work-life, Sensing Agility, Decision Making Agility, Acting Agility
Abstract
This paper investigates the association between organization agility and quality of work-life (QWL) in a small and medium enterprise (SMEs) of Punjab Pakistan because organization agility is necessary to a developed quality workforce that can deal with the unexpected and uncertain variations in the business environment. In this study, the organization agility factor such as acting agility, sensing agility and decision making agility are independent variables while the quality of work-life (QWL) is a dependent variable.  The questionnaire method was used for data collection. A total of 285 employees of the SMEs have participated in this study. The results support that there is a significant association between acting agility (AA), sensing agility (SA), decision making agility (DMA) and quality of work-life (QWL). The results also reveal that acting agility is one most influential factors in the quality of work life.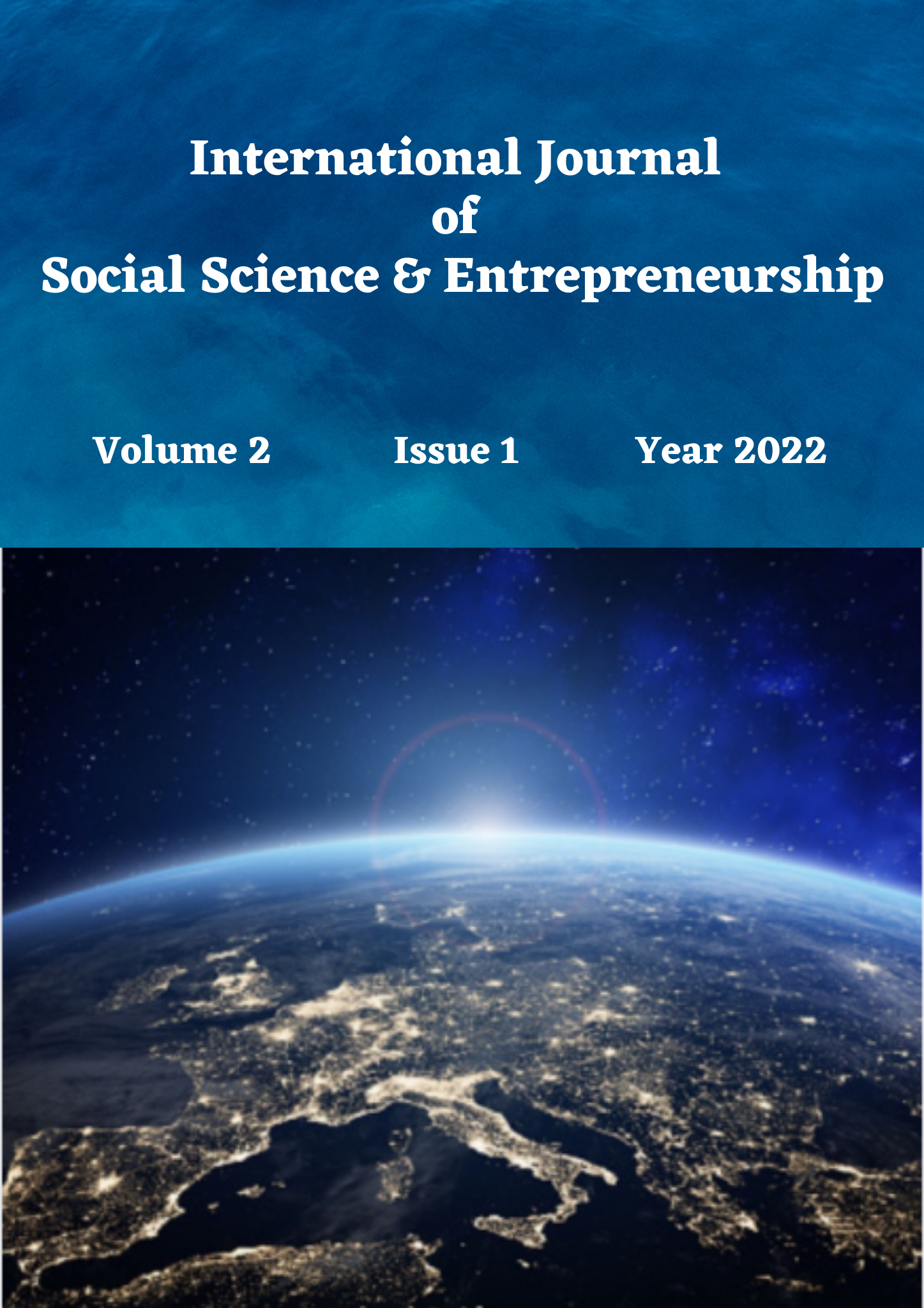 Downloads
How to Cite
Asima Siddique, & Muhammad Asif khan. (2022). The Association between Organization Agility and Quality of Work Life in Small and Medium Enterprise of Punjab Pakistan. International Journal of Social Science & Entrepreneurship, 2(1), 1–15. Retrieved from https://ijsse.salmaedusociety.com/index.php/ijsse/article/view/15