Developing Reactive Curriculum with respect to Covid-19 in Pakistan
Keywords:
Covid-19 outbreak, Pakistan National Curriculum, Students, Revision, Program
Abstract
This article evaluates the response to the Covid19 outbreak in the Pakistani curriculum. It also examines the design of a curriculum that discusses the specifics of the circumstances of students and reminds the students of global links. This report is focused on semi-structured interviews with 11 curriculum professionals, 21 administrators including 36 teachers, and subject matter review on the Pakistan National Curriculum 2018. The results demonstrate a deception among the participants about the predetermined top-down existence of the program that is ineffective in circumstances such as the Covid-19 disease outbreak. The program was seen as extremely restrictive, and alternate methods could not be found. In normal times and even less during a pandemic, the participants concluded that the program could not help children understand. This paper therefore proposes a full revision of the curriculum and the development of teacher skills. Also it proposes updating curricula so that they are context-specific, responsive to requirements of the learner and promote personal development.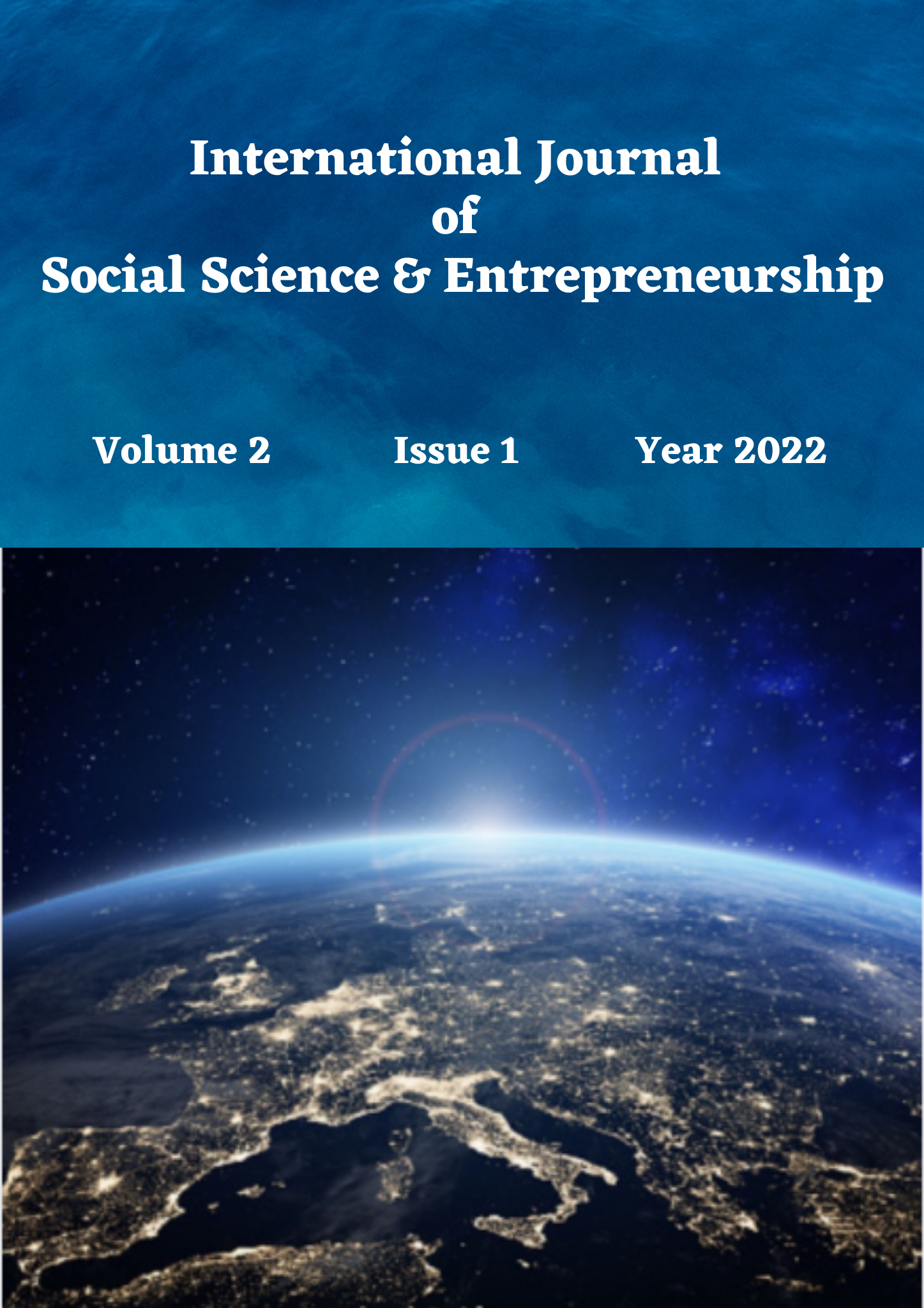 Downloads
How to Cite
Sameera Raiz. (2022). Developing Reactive Curriculum with respect to Covid-19 in Pakistan. International Journal of Social Science & Entrepreneurship, 2(1), 16–28. https://doi.org/10.58661/ijsse.v2i1.16