Gender Discrimination & Wage Gap in the Perspective of Banking Sector of Pakistan
Keywords:
Women, management, banking sector, gender, stereotypes, Wage Gap, Employee Performance
Abstract
The role of women all around the globe is undergoing a dramatic change as women role is emerging in every field of life. Women are nowadays share the spotlight with men and these trends are also reflected in banking sector either private or public. This study presents the findings of a research study conducted in the Banking sector of Pakistan to find the influence of gender discrimination and explore the earning gap between men and women in the sector. As in Pakistan gender discrimination is the most common issue faced by women. Although Pakistan was ranked as 2nd worst country in global gender gap index report 2020. This paper offers useful recommendations towards improving the condition of banking sector of Pakistan. In this paper quantitative research method was used, questionnaire paper was distributed in both private and public banks of Pakistan. The main aim of this paper is to discover the gender discrimination and the wage gap cause by discrimination.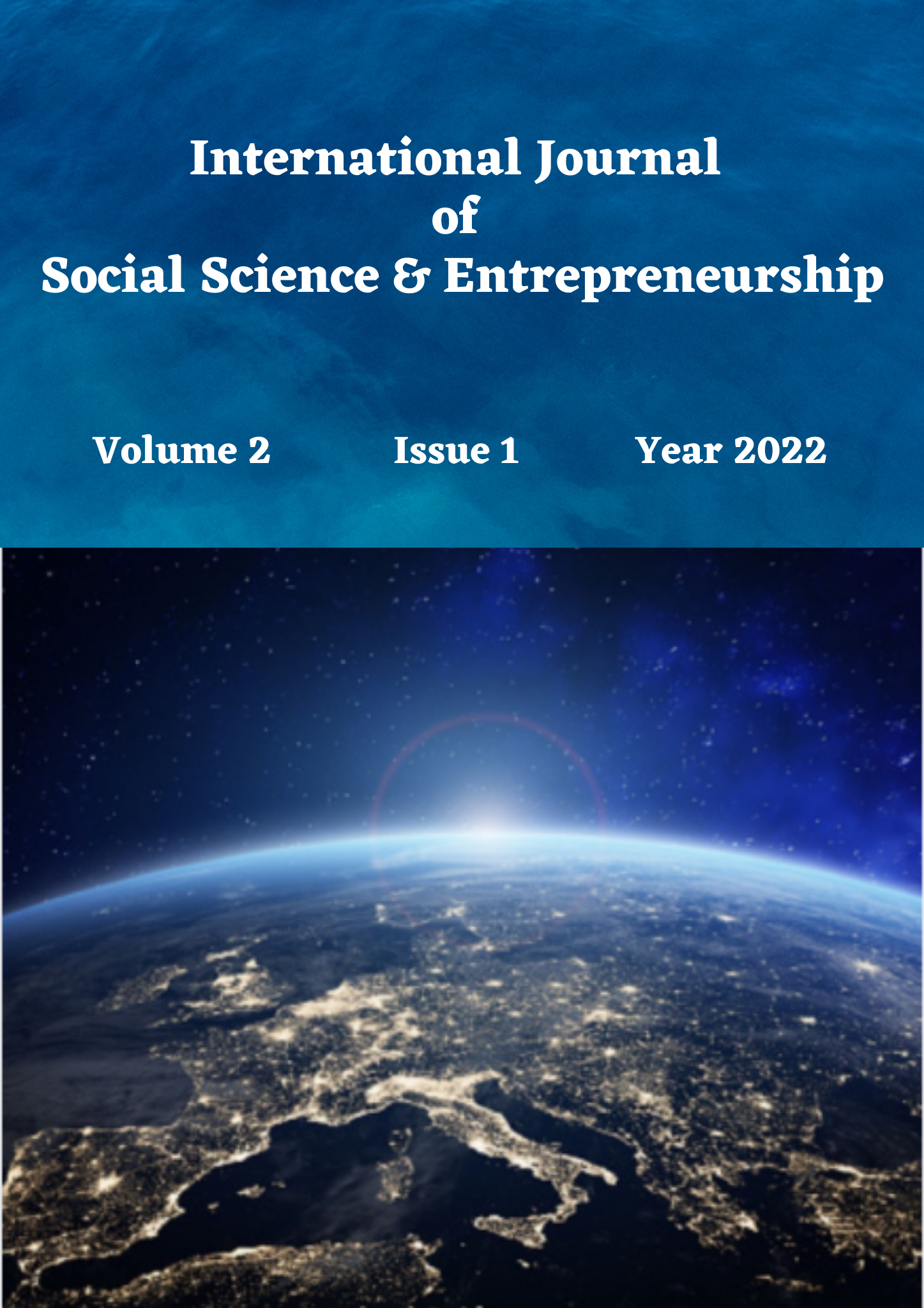 Downloads
How to Cite
Muhammad Faizan, & Mohammad Najam Khan. (2022). Gender Discrimination & Wage Gap in the Perspective of Banking Sector of Pakistan. International Journal of Social Science & Entrepreneurship, 2(1), 40–51. Retrieved from https://ijsse.salmaedusociety.com/index.php/ijsse/article/view/18