Responsible Leadership and Corporate Social Responsibility: A Systematic Review
Keywords:
responsible leadership, Corporate Social Responsibility
Abstract
Although there is most of the research has been done on responsible leadership and CSR, few research have observed into their relation. The goal of this systematic review is to identify the major study subjects, their change through time, the areas and nations that dominate, and to concentrate on the research, journals, authors, and theories that have been employed. The authors found 17 research articles in different journals throughout 2022. PRIMA statement and PRISMA checklist and relevant studies have been published throughout 2022 and were retrieved from the Scopus, Emerald, Willey Online Library, and ScienceDirect and then systematically reviewed. Seventeen research papers were reviewed and retained in inclusion and evaluated. The systematic review found that the responsible leadership and CSR work throughout the time has increased in 2020 and then declined in 2021. Research has found responsible leadership, CSR, mediators, moderators and outcomes variables that have been studied in the leadership and CSR literature over the period of time.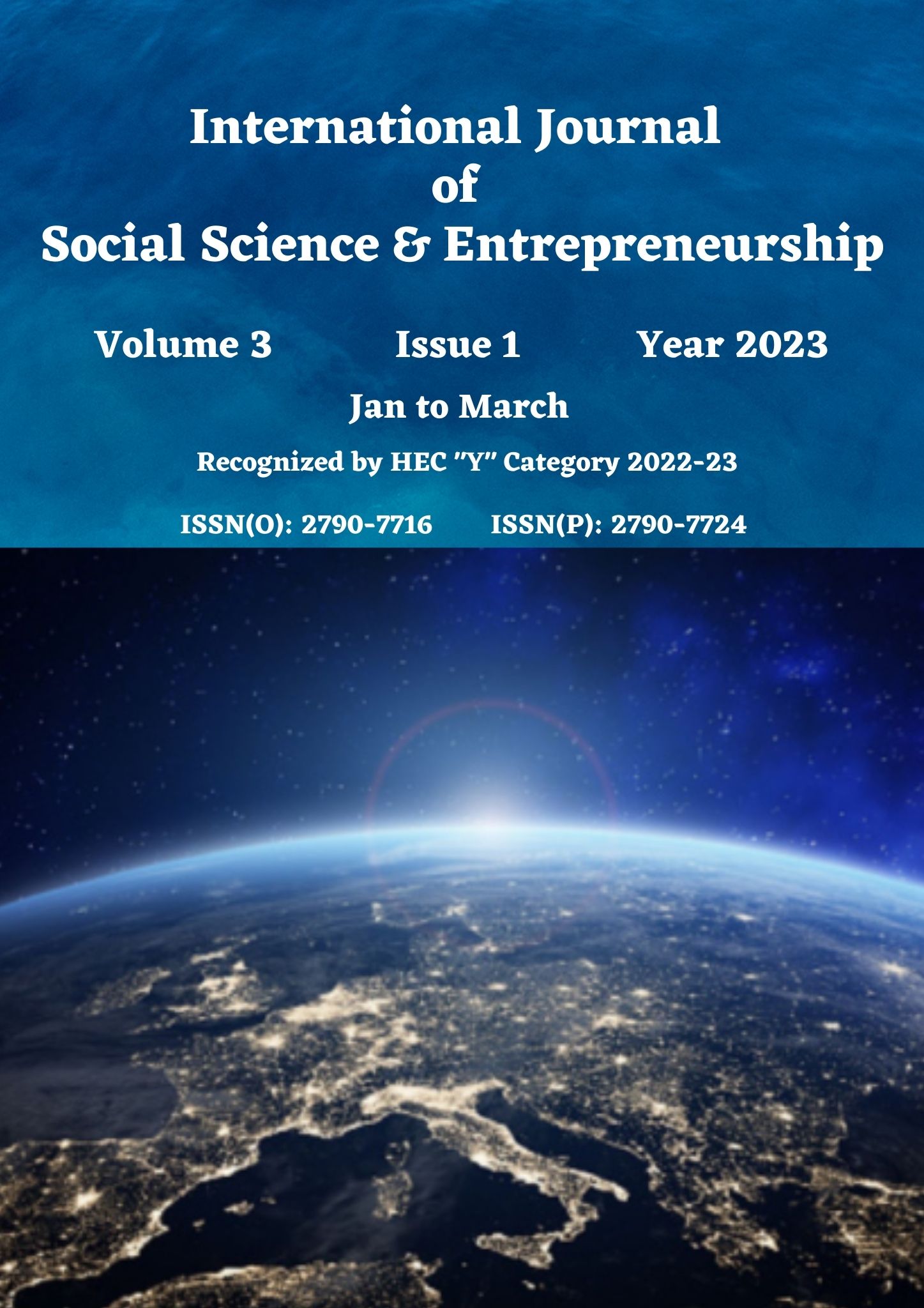 Downloads
How to Cite
Saira Maitlo, Saba Maitlo, & Naveed Shakir. (2023). Responsible Leadership and Corporate Social Responsibility: A Systematic Review. International Journal of Social Science & Entrepreneurship, 3(1), 380–393. https://doi.org/10.58661/ijsse.v3i1.29