The Incongruous Nature Of International Law: Why Do States Adhere?
Keywords:
International Law, Responsibilities, Sovereignty, States, United Nations Charter
Abstract
This paper provides an overview of the relationship between international law and the behavior of nations over the course of the last 400 years. The study argues that although governments generally comply with international law, it can be difficult to establish a causal relationship between behavior and legal responsibility. The primary challenge lies in the vast number of factors that can influence a State's behavior. The paper suggests that a constructivist approach, which takes into consideration not just the interests of individual nations but also the nature of the international regime, the structure of international society, and the internal frameworks of states, provides the most compelling argument for why States comply with the law and commonly understood norms. The analysis of the fundamental theories and circumstances that are likely to influence State action supports the conclusion that all States, strong and weak, behave in accordance with the law and commonly understood norms.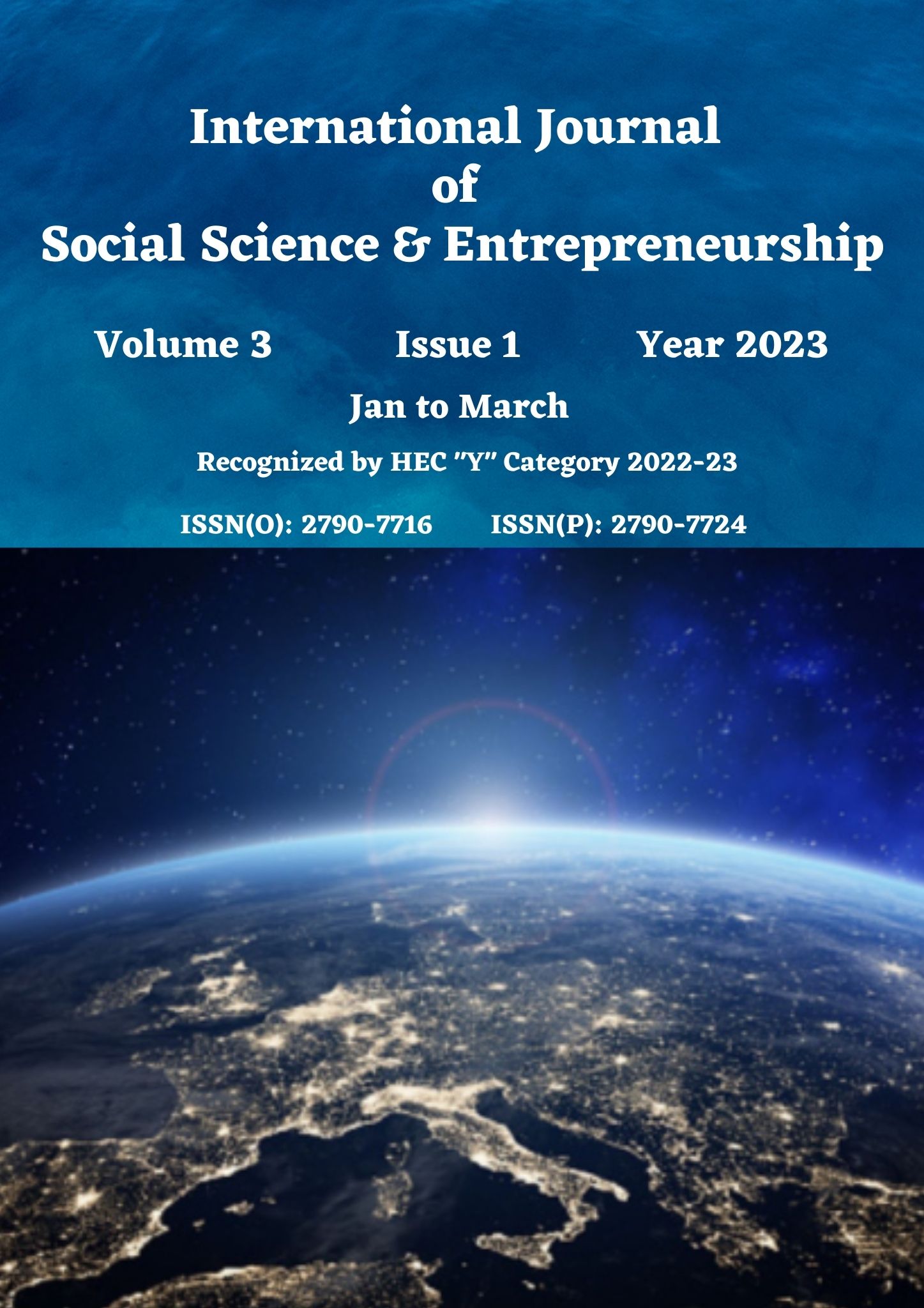 Downloads
How to Cite
Muhammad Imran, Saeed, M. A., & Rohaida Nordin. (2023). The Incongruous Nature Of International Law: Why Do States Adhere?. International Journal of Social Science & Entrepreneurship, 3(1), 413–425. https://doi.org/10.58661/ijsse.v3i1.99